Live dealer games are an innovative form of online gambling that has become popular with both professional and casual players. Live dealers are real people, usually in a real casino, who deal cards or spin the wheel in video streams from their location to the player's device. The experience is similar to a traditional brick-and-mortar casino, but with the convenience of playing from home.
Whether you're looking for a new form of entertainment or deciding where to place your next bet, read on to find out why live dealer games might be just the thing for you!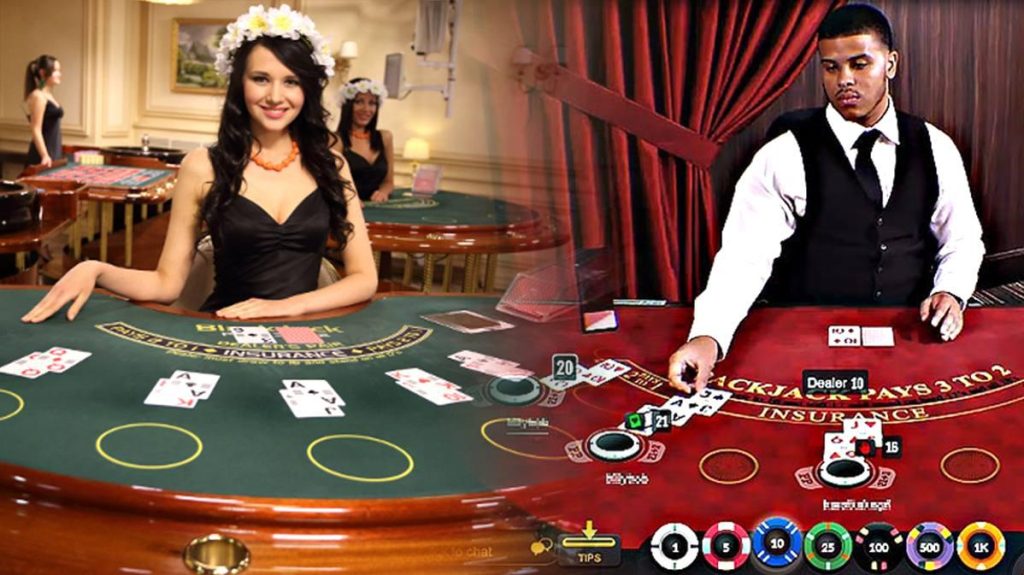 How to play live dealer games?
Players can interact with the dealer via chat or in-game options and can watch the cards being dealt or the wheel spin to determine their winnings. Live dealers typically use a variety of specialized software and hardware to ensure fairness and accuracy. These games offer an immersive experience that is both fun and safe. Live dealer games also provide an additional layer of security as all transactions are conducted in real time and no personal data is stored on the player's device.
To start playing, players first need to find an online casino that offers live dealer games. Once logged in, they must find the Live Dealer section of the casino and select a game – such as live roulette or blackjack – to begin with. By clicking on the selected game, players will be taken to the lobby where they can choose which table and dealer they would like to join.
When it's time to join the game, players will need to place bets. This is done using virtual chips in the same way as in other online games, but with one added bonus: a real dealer watches the action and reacts to the player's choice. Once everyone has placed their bets, the live dealer will start the game by dealing cards or spinning the wheel, and players will be able to watch the action in real time.
When the time comes to collect the winnings, the live dealer will pay each player the appropriate amount. At this point, players also have the option to leave their table or stay at it as they wish – just like in a real casino.
Top 4 Live Dealer Games
Blackjack is one of the most popular card games in the world and can be found in most online casinos. The live dealer option provides real-time interaction between the player and the dealer, giving a more authentic experience than playing against a computer. Blackjack players can also take advantage of the added bonus of playing multiple hands at the same time, which adds an extra element of excitement to the game.
Roulette is another classic game adapted for online casinos. Live dealer roulette offers players the opportunity to spin the wheel and bet on which pocket the ball will land in. Players can choose from many different betting options including straight bets, corner bets and street bets. The game is easy to learn and can be a great way to win big prizes.
Baccarat is another popular choice for live dealer casinos. Players can bet on either the banker or the player using the various betting options available. The game uses eight decks of cards, and a live dealer helps keep track of all the action. Baccarat is a great choice for players looking for an exciting and fast-paced game.
Those who are looking for something unusual should try three card poker. This game combines elements of standard poker and classic table games with its own unique twist. Players win with a better three-card poker hand than the dealer, or if their ante and play bets qualify for a payout.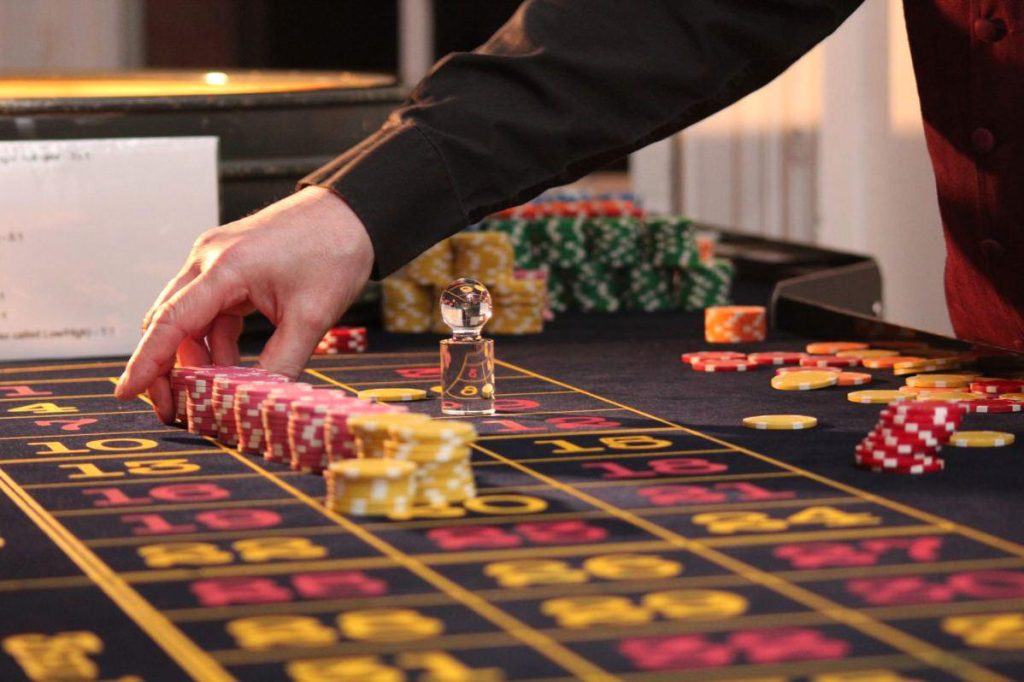 The main advantages of playing with a live dealer
1. Authenticity: Live dealer casino games allow you to experience the real casino atmosphere right in your home. You can chat with dealers and other players, watch the cards being dealt, and enjoy the same level of realism you'll find in a land-based casino.
2. Safety. Live dealer games use sophisticated streaming technology to ensure all transactions are secure. Players can be sure that their data is secure and the game is fair and open.
3. Convenience: Live dealer games can be played from anywhere in the world that has an internet connection, meaning you don't have to travel to a land-based casino to have a great gaming experience. All you need is a computer or mobile device and you are ready to go!
4. Variety. Live dealer casinos offer a wide variety of games including blackjack, roulette, baccarat and more. From dozens of tables to choose from, everyone will find something for themselves.
5. Excitement: Live dealer games are incredibly exciting and fun. You never know what might happen on the next hand or spin and there is always something to look forward to. The lively atmosphere brings a level of anticipation that you simply cannot find in other online casino games.